Well, hello there guys,
I haven't been posting in a while, being so busy studying for my tests (day and night, damned school).
The picture in black and white represents a
Rolleiflex
Camera
, one of my biggest dream!
It is so vintage and romantic, isn't it?
By the way, I've got a fantastic photo of Lubeck, Northern Germany, sent via MMS by my father just this morning: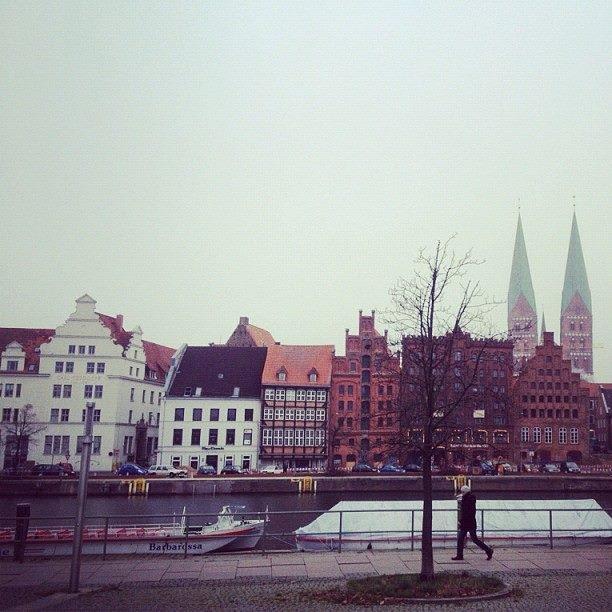 ...and some questions about how you have been and about your weekend~
Personally, I kind of have no idea of what to do (even though I'm longing for some Vodka and Japanese food).
Maybe some kind of Alcoholic Japanese Party?
Would you like to join me?
Or what other plans do you guys have for today and tomorrow?